© 2013 SplatterBox     -     1252 Post Rd. East     -     Westport, CT     -     203.349.5508     -     splatterboxart@gmail.com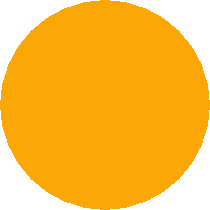 Keep A Look Out 

For New Workshops

Each Week!

Artist's Name & Age :

Parents Name :

Email Address :

Home Address :

Home Phone & Cell Phone :

Emergency Contact #'s :

Which Class Would You Like To Sign For?

Include Class Name, Day & Time :

Method Of Payment :

Parents Initials - I have read & agree to all of SplatterBox's Policies :


FIRST EVER TOWN WIDE SCAVENGER HUNT!!!

Click The Picture Below For More Details :)

Click The Right Image For THE HUNT LIST!!!